Casino websites trending among online bettors
Casino websites are becoming a safe alternative for online gambling, offering a wide variety of games and bonuses while providing a real-life casino experience for online players. Online bettors tired of the same poker and slot machines websites, are turning to online casinos in search of different game mechanics to earn some cash and still have fun.
The majority of these casino websites pay cash prizes and claim to offer better odds and payback percentages than real casinos. They usually grant diverse bonuses and loyalty benefits, so be sure to check them out before signing up.
Since the start of the global Covid-19 pandemic, many of those who are enduring lockdown restrictions, and even those who had booked trips to Las Vegas, are unable to visit brick-and-mortar casinos, which led to an increase in demand for these websites.
A brief history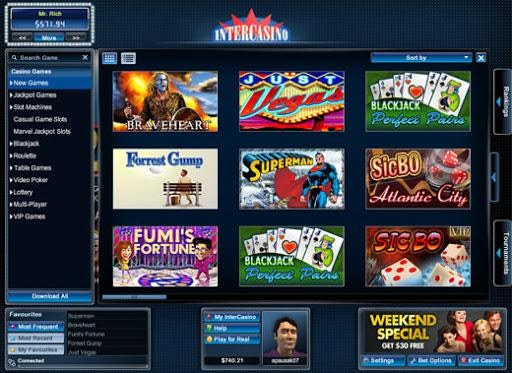 Online casinos became viable when Antigua and Barbuda passed the 1994 Free Trade and Processing Act, which enabled the local government to issue grants to companies that were applying to open online casinos. Furthermore, two companies were founded around the same time, whose services made online gambling possible: Micrograming, which created the first gambling software, and CryptoLogic, that presented a platform for money transactions. Together they launched InterCasino, one of the first real money online casinos.
From there, many other casino websites came up, and by the end of 1996, there were around 15 online casinos, thus increasing the market competitiveness and the demand for different games. Companies started investing in better graphics, gameplay enhancements and the addition of new titles to the catalogs. According to the Entrepreneur magazine, the number of casino websites had increased to around 200 by 1997. With so many online casinos emerging, the welcome bonuses were created to attract players.
Today, the offer of online casinos is unlimited, and the demand for those has never been higher. Online casinos are responsible for a big share of the approximately US$60 billion the online gambling industry generates. Casino games can now be played on the go, through mobile clients and apps for iOS and Android devices, and all new games are developed to be mobile-friendly.
Features
Many of those who play online casino are looking for an alternative to slot games and poker websites. And these casino websites offer a lot of different table games, such as craps, baccarat and roulette. 
Blackjack is one of the main attractions in the online casinos, and is usually available in its different forms, such as single hand, multi-hand and progressive blackjack. Games like keno, bingo and some roulette tables are controlled by softwares that use random number generators. But some online casinos are audited to prevent hacking of these softwares. 
Due to technological advancements, some casinos now offer live dealer games. These games present real-time results, and are streamed to players from real casinos or studios. Live dealer games are not as susceptible to technical flaws as software-based games, and provide more of a genuine casino experience, being the favourite choice for most online players today.
For those who are not tired of slot machines, they are also available in the casino websites. There are hundreds of options, from themed to free-play slots, with progressive jackpots, and players can even sort them by rating.
Most of these websites conduct their transactions on bank-level security, utilizing security protocols and encryptions, to ensure players safety, and almost all of these transactions are done with a credit card. There are a lot of sign-up bonuses, as well as loyalty and referral bonuses.
Last year's boom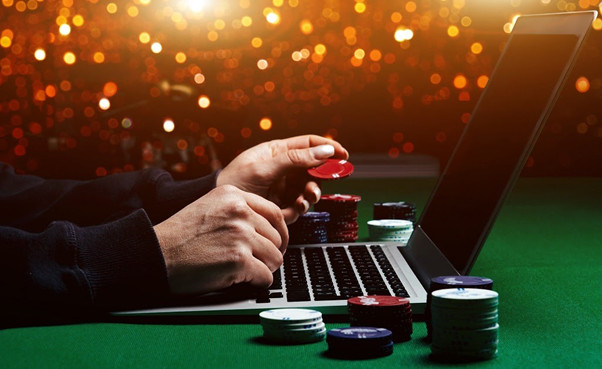 According to GlobeNewswire, about 41% of the world's population indulges in some sort of gambling every year, from lotteries to card games and casinos. So when the covid-19 outbreak started, and many people had to stay home to comply with social distancing, most of these bettors had to resort to online casinos.
The industry saw a surge in the search for casino websites, and the market is one of the few not to record a significant loss last year. Italy, for instance, saw in May 2020 a $30 million gross gaming revenue increase, in comparison with the same period of 2019. With numbers like that, the industry is expected to grow even more in 2021.
With so many new players signing up every day, new technologies and gameplay enhancements are the main force driving these companies to attracting more players, so these kinds of advancements are also expected by organizations and bettors.